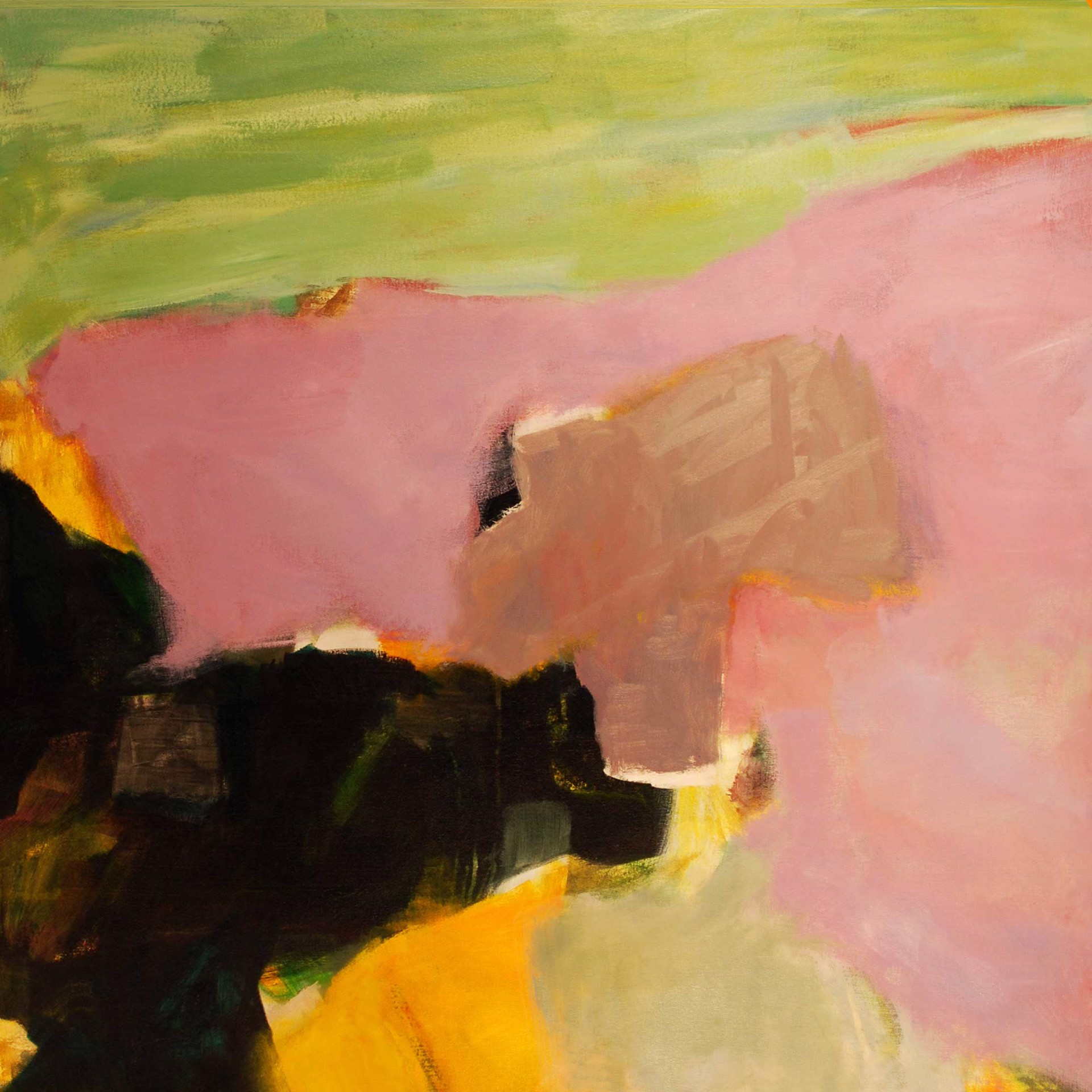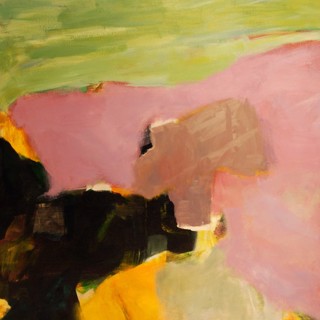 DEIRDRE SCHANEN Abstract Artist Deirdre Schanen grew up on the shores of Lake Michigan in the small town of Port Washington, Wisconsin. Ms. Schanen moved to New Jersey in 1979 and lived there for 23 years. She received her Masters of Art during this period, as well as studying with Ronnie Landfield at the Art Student's League of New York. Deirdre and her husband are currently living in a Chicago suburb.
Ms. Schanen does not plan her paintings in advance making the end product always a surprise. She approaches the broad plains of the empty canvas with the excitement and apprehension of the unknown. Everything develops as she works. Often a piece is begun with a single pencil or ink marking that dictates the next mark, and the next layers of paint or glaze are added until the process is finally finished.
Artist Statement "My paintings reflect my childhood on the shores of Lake Michigan.
They explore the tension of the lake's serene vastness with the complex confusion of the rocks and detritus washed up upon its shores. My art reflects my world filtered through my heart. I do not plan my art but, rather, develop it as I work. Something in me knows where I'm going. Painting for me is a state of being. I paint what I am. I begin with pencil or ink markings and paint drips. I continue to add layer after layer of glaze, paint and markings. The underpainting is as important to me as the final layer of paint. I perform a dance with my canvas through these spontaneous interactions. I never know where it will lead me or when my dance will be finished."
Read More